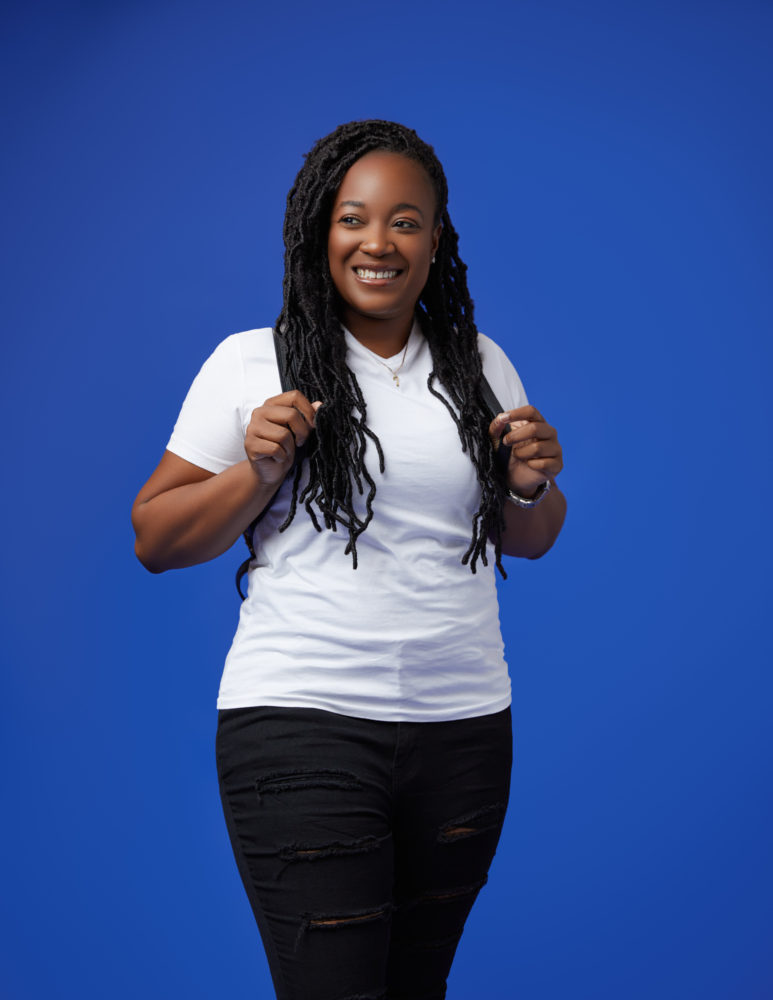 Heyyyyyy Fam! This is PK Bouie! I'm not a fan of talking about myself, so here are my stats:
– I was raised in Daytona Beach, FL.
– I am a third-generation HBCU graduate.
– I am a proud alumna of Hampton University (Ogre Phi Ogre XIII)! "Rock the Blue and White!" "I Love My H-I-U!"
– Through blood, sweat, tears, and a beautiful village; I graduated from Emory University's Candler School of Theology with a Masters of Divinity.
– I am an ordained minister in the African Methodist Episcopal Church (#AMEStrong #AMEMade).
– I am the daughter of Rev. Dr. Pastor Michael K. Bouie (Morris Brown College alumnus) and Dr. Barbara McNeely-Bouie (Spelman College alumna).
– I am a sister to Paula, Michaela (Edward Waters University alumna) and Micah.
– The current work my soul must have* is to build/rebuild the relationship between young adults and The Black Church.
– Want to know more? Come to a Church and Brunch event. Invite The Black Church Student (The Village) to be a part of your church's ministry.
Many Blessings,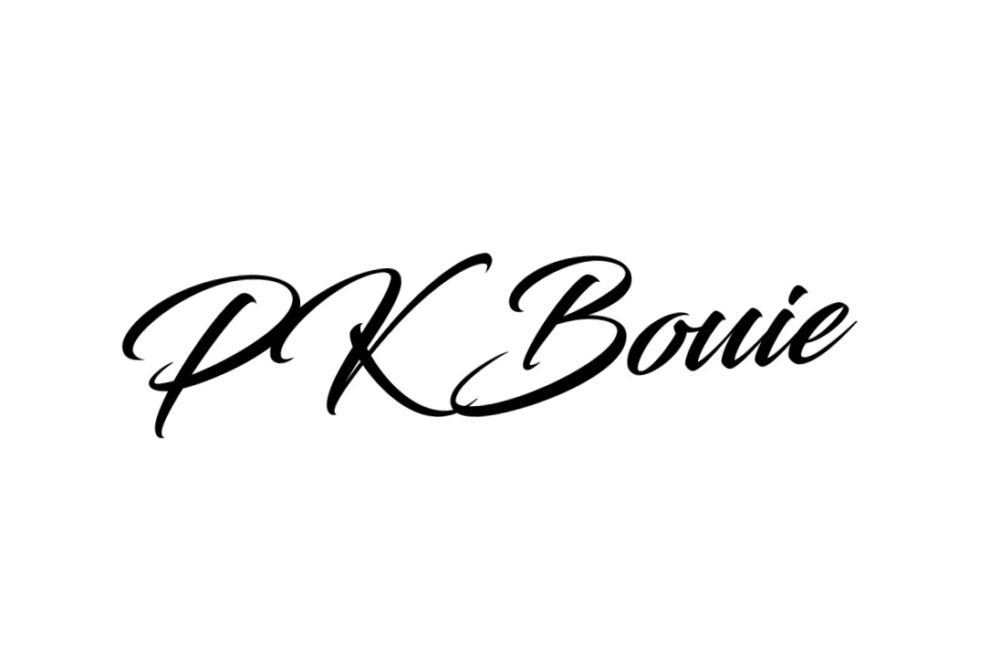 *Beautiful words of Rev. Dr. Katie Geneva Cannon (Womanist Theologian and Ethicist)